Fishing Manufacturers and Conservation
Promoting Fisheries Conservation and Angling
For more than half a century, America's fishing equipment manufacturers have shared a partnership with state and federal biologists through the Dingell-Johnson Act — a partnership that funds remarkable fisheries conservation and supports anglers at the same time.
This partnership would be impossible without you, the craftspeople and business owners who fund the Wildlife and Sport Fish Restoration program. Our Partner with a Payer initiative invites you to join us to see how your success helps conserve fish in our lakes, rivers, and oceans, and helps keep these waters wild, clean and accessible to all.
Sport Fish Restoration funding benefits anglers, boaters, and the public
Since 1950, excise taxes on fishing equipment have been one of America's most effective tools for conservation. These funds help ensure clean water, healthy fish, and public access to America's treasured waters.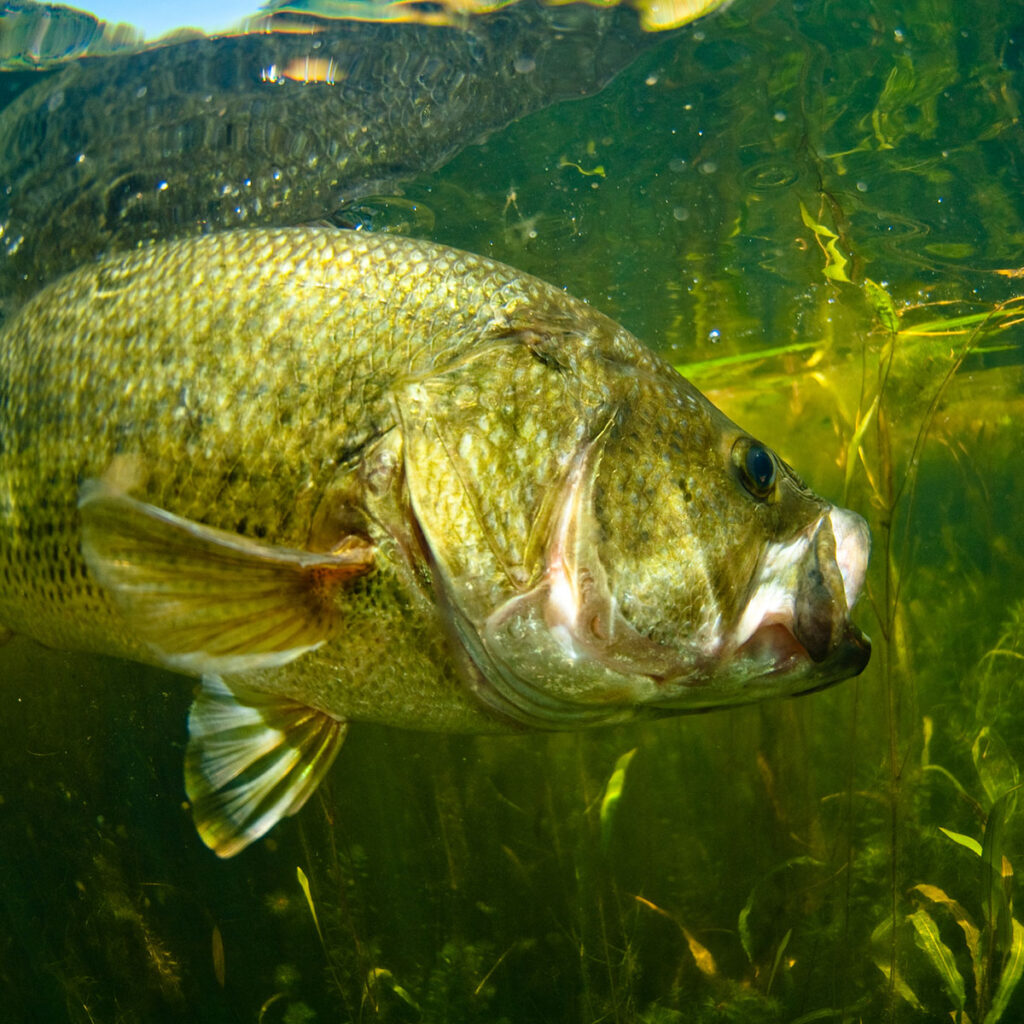 Biologists study, monitor and manage more than 200 species of fish with excise tax funds, like the many grants used for black bass conservation. Once called "the most abused of all American game fish," the largemouth and smallmouth bass fishery is now one of America's finest.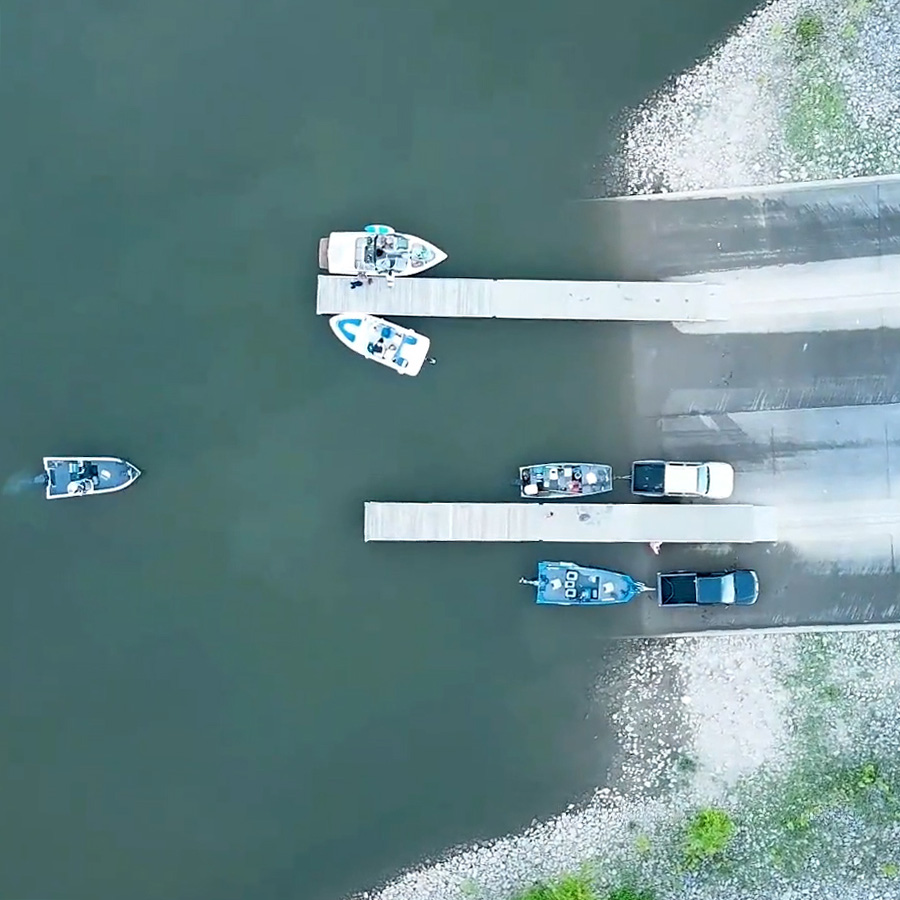 In the past five years, over 1000 new fishing and boating access sites have been constructed with excise tax funds. In total, more than 6000 public boating and fishing areas are maintained by Sport Fish Restoration funds.
Every year, almost 1.5 million people receive aquatic education supported by excise tax funds, like the hundreds of students that go through the Florida Conservation Commission's fishing and boating camps each year.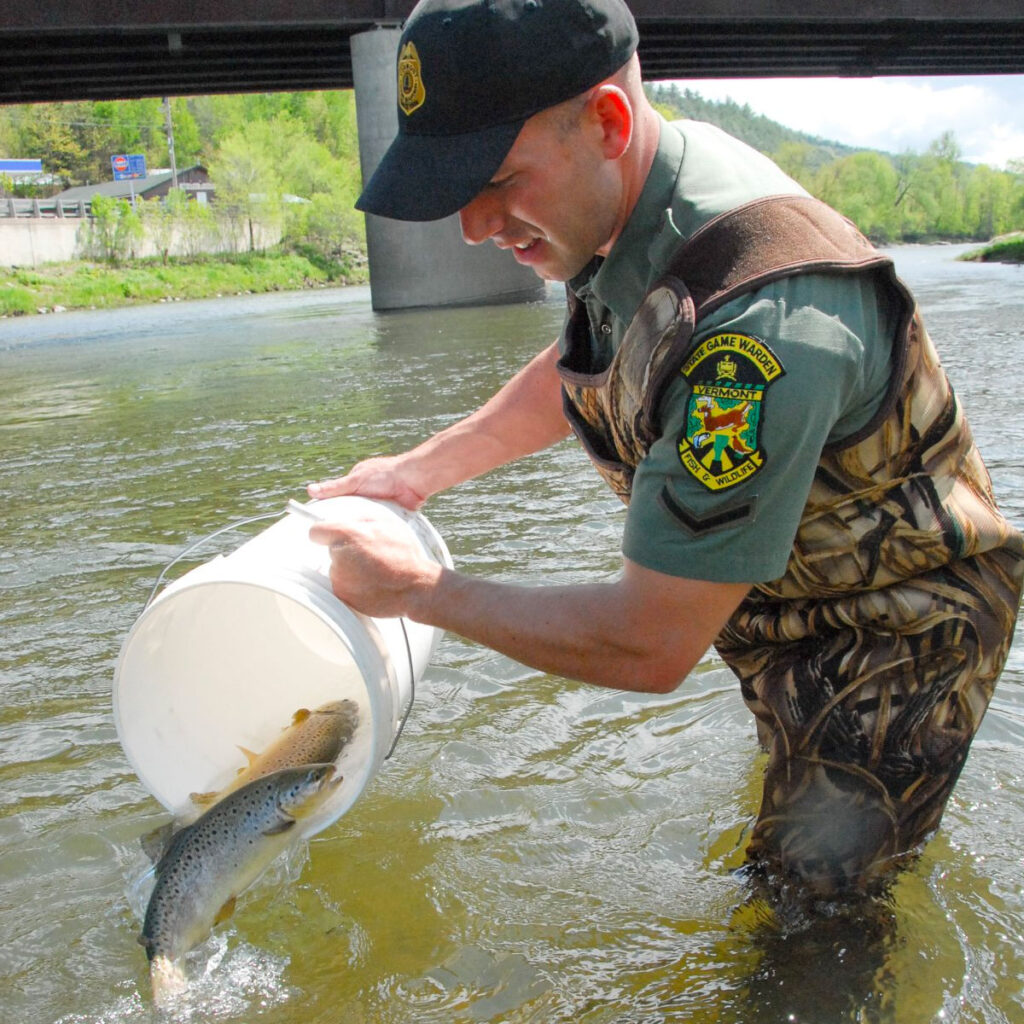 Raising and stocking fish
Every year, 1.3 billion fish of more than 70 species are produced by 316 state fish hatcheries across the country, like this one in Vermont — all funded by Sport Fish Restoration grants using excise tax dollars.
Sport Fish Restoration grants use excise taxes from manufacturing to ensure abundant fish and healthy habitat, increase angler access to millions of acres of fishable water, and welcome new people into the sport through education — a productive trifecta that ultimately benefits manufacturers.
Interested in taking a tour?​
As part of this initiative, two types of events are held to support this important partnership: field tours and facility tours.
Field tours invite industry representatives to unforgettable in-the-field experiences that illustrate the importance of the conservation funds that make fish and wildlife research, habitat conservation, shooting facilities, fish hatcheries and stocking, hunter and aquatic education, and public access to lands and waters possible.
Facility tours invite state fish and wildlife agency representatives to industry facilities to learn about the processes that manufacturers use to make the products that are taxed and result in a critical funding source for state fish and wildlife agency conservation work.
The Power of Partnerships
Partners boost our country's conservation efforts by working hard at what they love.
Celebrating the partnerships among industry, state fish and wildlife agencies and the U.S. Fish and Wildlife Service — partnerships which have aided sport fish conservation and increased angling and boating opportunities nationwide. 
Funding for Partner With A Payer
The Sport Fish Restoration Act authorizes a 10% federal excise tax on fishing equipment, a 3% tax on electric boat motors and tackle and fly boxes, import duties on tackle, pleasure boats and yachts, and a portion of the federal gas tax that is attributable to motorboats and small engines. The tax on equipment is paid by the manufacturer of these goods and the retail price includes the federal excise tax. These funds are apportioned to the states on an annual basis based on a formula. State fish and wildlife agencies must provide at least 25 percent of the grant project's costs. This tax system is referred to as a "user pay – public benefit" system.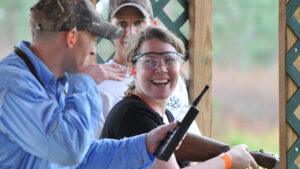 News
With many new efforts focused on recruitment, retention, and reactivation (R3) and new initiatives being implemented, evaluations to find out which ones work are critically important. 
Read More »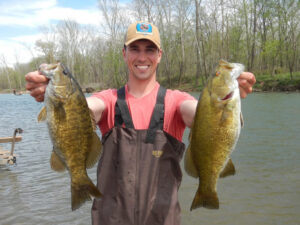 News
Sport Fish Restoration-funded research reveals new way to predict smallmouth age
Read More »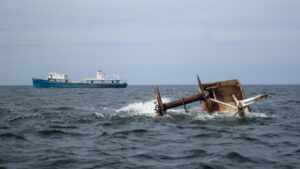 News
Excise taxes on fishing equipment and motorboat fuel fund new fish habitat through Sport Fish Restoration grants.
Read More »