Archery Manufacturers and Conservation
"Appreciating our game, respecting fellow hunters and landowners, and giving serious thought to tomorrow" — Fred Bear, The Archer's Bible
For decades, American archery manufacturers have shared a partnership with state and federal biologists through the Pittman-Robertson Act — a partnership that funds remarkable conservation success stories across America and grows the sport of archery at the same time. 
This partnership would be impossible without you, the craftspeople and business owners who fund the Wildlife and Sport Fish Restoration program. Our Partner with a Payer initiative invites you to join us and see how your success keeps our country's wild landscape open for all and sustains our robust tradition of outdoor stewardship.
Wildlife Restoration funding benefits archers, bowhunters, and the public
In 1972, legendary archer Fred Bear and others in the Archery Trade Association supported an excise tax on archery equipment to be added to the Pittman-Robertson Act — a critical contribution to one of America's most effective conservation alliances.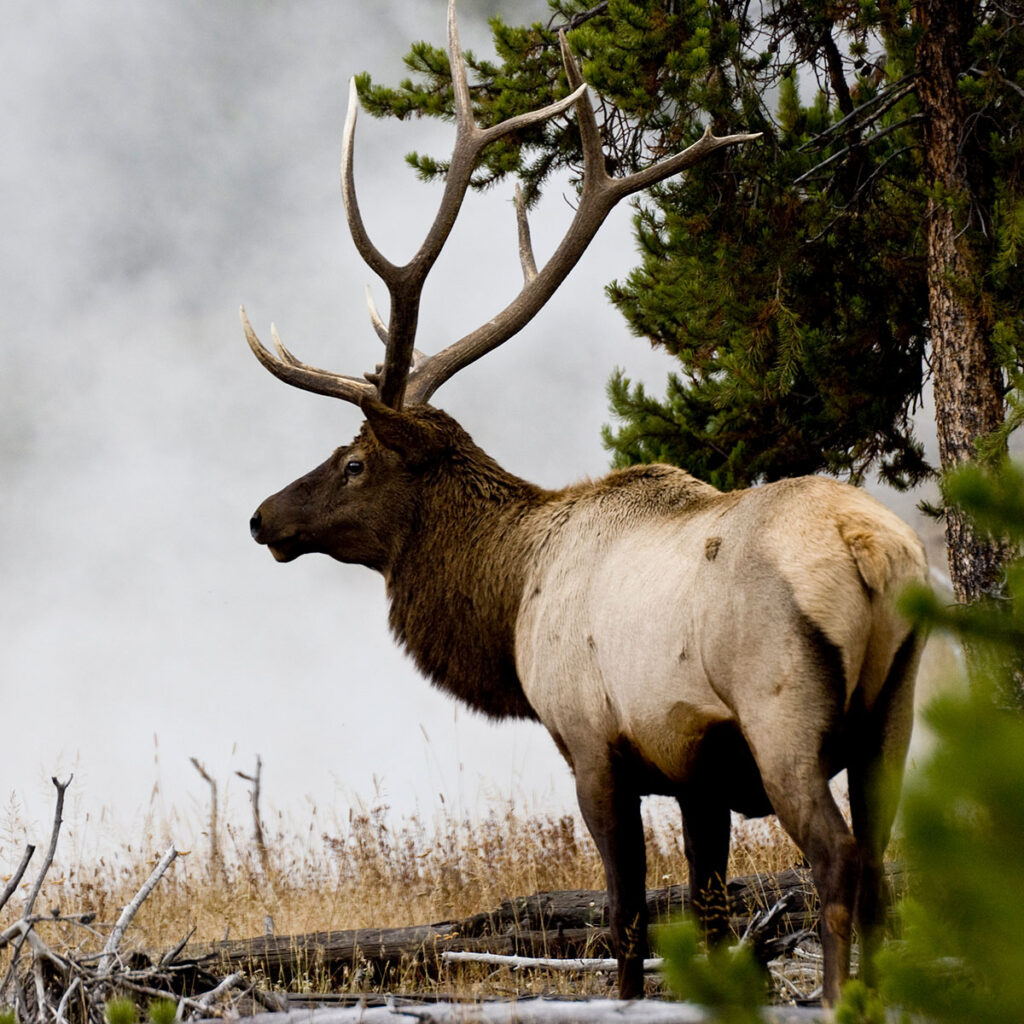 Biologists study, monitor and manage 500 species of mammals and birds with excise tax funding, including hundreds of grants used by state agencies to research and restore elk populations in the last 10 years.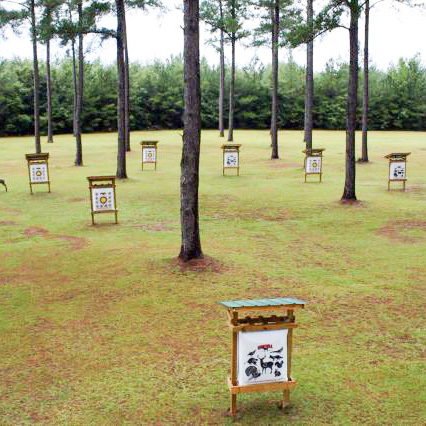 Supporting archery ranges
In the past five years, 228 archery ranges have been designed, constructed, renovated or opened to public fully supported by excise tax funding, like Alabama's impressive network of 17 community archery parks.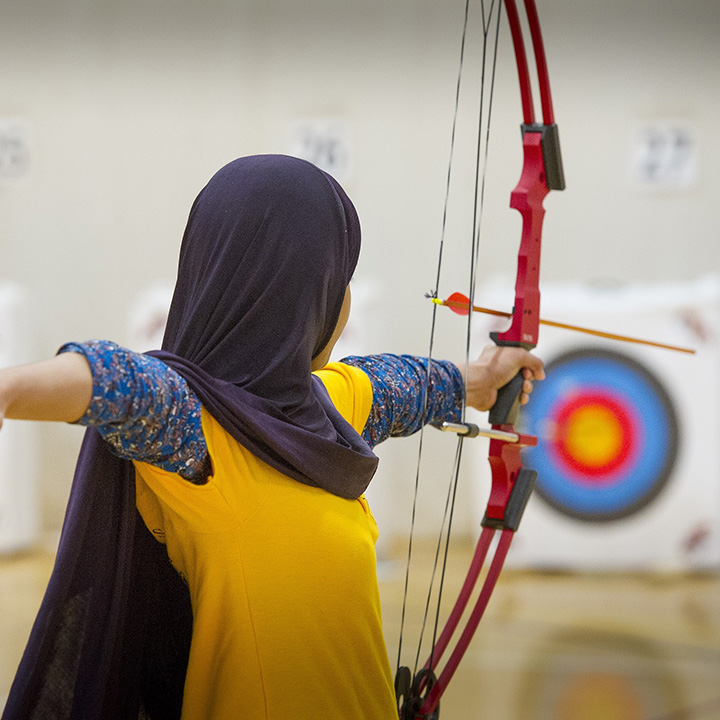 Every year, over 1 million people receive hunter education supported by excise tax funds, like the students in the National Archery in the Schools Program – almost 20 million of them so far.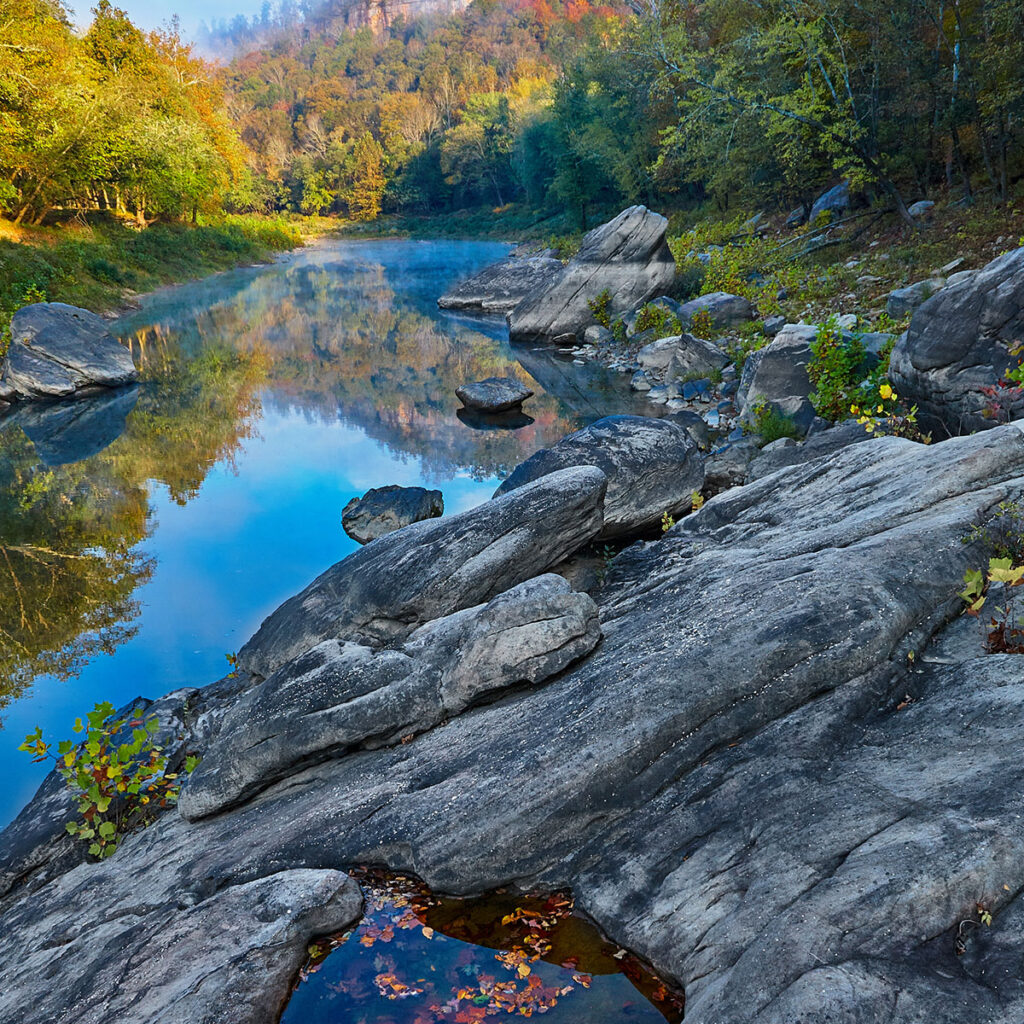 Roughly 47 million acres are maintained for public access or habitat management with excise tax funding, like the 100,000-acre Black Gap Wildlife Management Area in Texas, which boasts both mule and whitetail deer.
Wildlife Restoration grants use excise taxes to ensure abundant wildlife, increase hunter access to millions of acres of wildlife habitat, and welcome new people into the sport through education — a productive trifecta that ultimately drives the sale of archery equipment.
Interested in taking a tour?​
As part of this initiative, two types of events are held to support this important partnership: field tours and facility tours.
Field tours invite industry representatives to unforgettable in-the-field experiences that illustrate the importance of the conservation funds that make fish and wildlife research, habitat conservation, shooting facilities, fish hatcheries and stocking, hunter and aquatic education, and public access to lands and waters possible.
Facility tours invite state fish and wildlife agency representatives to industry facilities to learn about the processes that manufacturers use to make the products that are taxed and result in a critical funding source for state fish and wildlife agency conservation work.
How Wildlife Restoration funding helps study and manage one of North America's largest mammals
Join the Partner with a Payer initiative and the Connecticut Department of Energy and Environmental Protection (CT DEEP) on a virtual research visit to a black bear den and learn how funding derived from excise taxes on archery equipment, firearms, and ammunition helps to study and manage this species all over North America.
Funding for Partner With A Payer
The Wildlife Restoration Act authorizes an 11 percent federal excise tax on sporting arms, ammunition and archery equipment, and a 10 percent tax on handguns. The tax is paid by the manufacturer of these goods. Each time a member of the public purchases one of these items, the retail price includes the federal excise tax. These funds are apportioned to the states on an annual basis based on a formula. State fish and wildlife agencies must provide at least 25 percent of the grant project's costs.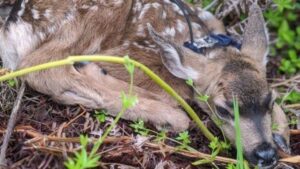 News
Across the country Wildlife Restoration funds from industry excise taxes work to help keep deer healthy and on the landscape, from Archery Business.
Read More »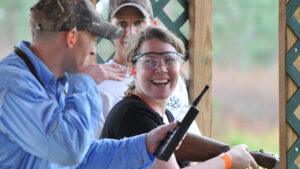 News
With many new efforts focused on recruitment, retention, and reactivation (R3) and new initiatives being implemented, evaluations to find out which ones work are critically important. 
Read More »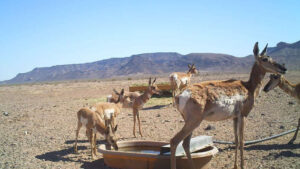 News
Wildlife Restoration funding supports pronghorn and many other species through water provisioning.
Read More »